Provide us some info about your central VA property and our team will crunch the numbers and contact you with an
accurate valuation
for your home.
Has your family outgrown your current space? Are you looking to get rid of a rental property? Does a new job or other life event have you relocating to another area? Whatever the case might be, we are here to get your Richmond, VA home listed and sold as quickly as possible. We also network with realtors across the country to help you find a new place wherever you land!
The first step to sell your home is for us to walk you through what to expect and answer any questions you may have. Ready to get your home listed? Our hive is here to help!
Our Process:
Getting to know you and your motivation for selling is crucial in selling your home. Why do you want to sell your property? How quickly do you need your house sold? What is your current financial situation, and what do you need to purchase another home? These are just a few questions that help us sell your home!
When you work with Honey Tree Realty, you can feel confident that you will have our team's knowledge and negotiating skills at work to receive the best market prices and terms. Communication is key to us, so we will always keep you up-to-date on what is happening in the market. We will also keep you informed of competing properties in the Richmond area. You will know exactly how to price and when to sell your property with Honey Tree Realty. 
Just like every client is different, so is their home. Therefore, each house we sell may require a different marketing strategy. We determine who is most likely to purchase your home (First-time home buyer, Investor, etc.), then create a plan to target them. Some options include virtual tours and social media advertising. 
We take great pride in not only the relationships we build with our clients but also with other realtors and brokers in the Richmond area. These relationships allow us to network and share your home with the 5000+ realtors in the surrounding area. We also have a preferred provider list of a realty photographer, stager, and contractors to help ensure your home stands out when it's listed. Selling a home should be a careful, strategic process led by an experienced realtor that understands how to maximize value. 
Ready to Sell Your Home? Find your home worth!

Sorry we are experiencing system issues. Please try again.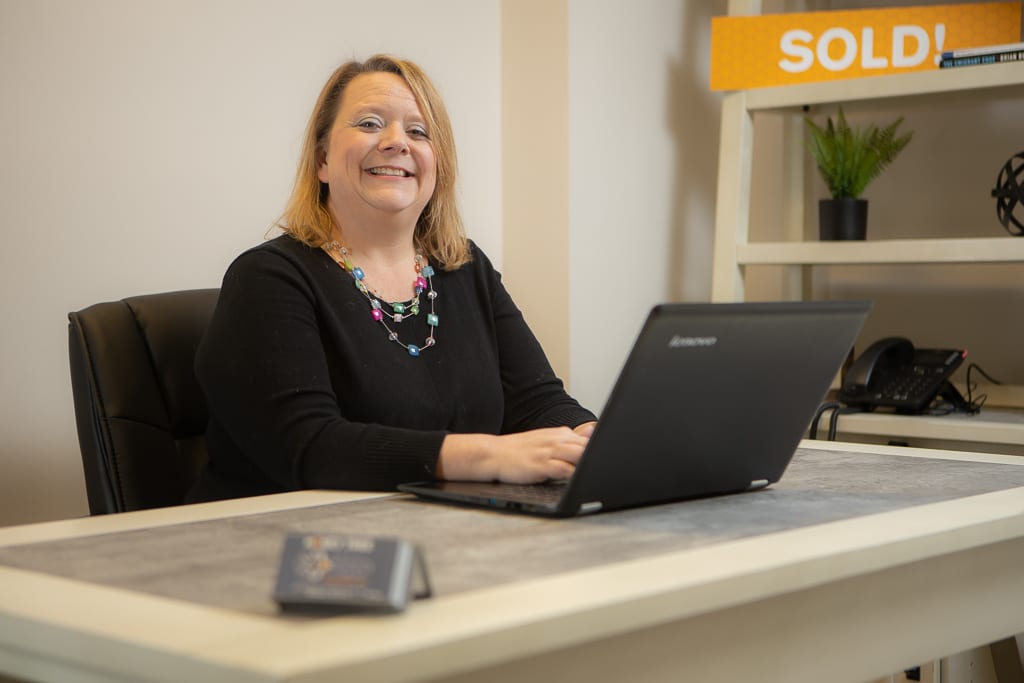 If you have any questions feel free to reach out to our team.