If you're preparing to buy a home, it's important to familiarize yourself with the mortgage process and the steps you need to take to get pre-approved. Here at our company, we want to help make the home buying process as smooth and stress-free as possible for you. That's why we've put together a list of 10 tips to follow when preparing for a mortgage!
Top 10 Tips When Preparing for a Mortgage
If you have even thought about buying a home, you should also consider preparing for a mortgage. A mortgage is a big financial responsibility, and preparing early on will help make the process go more smoothly. Here are ten tips to get you started:
Start By Looking at Your Credit Report
Your credit report is one of the first things a lender will look at when you apply for a mortgage, so it's important to make sure everything on there is accurate. You want to make sure that your credit report is as accurate and up-to-date as possible. You should also make sure that your credit score is where you want it to be and that no one else who has access to the account is harming your credit score. You can get a free copy of your credit report from each of the three major credit bureaus once per year. Please review it carefully and dispute any errors that you find.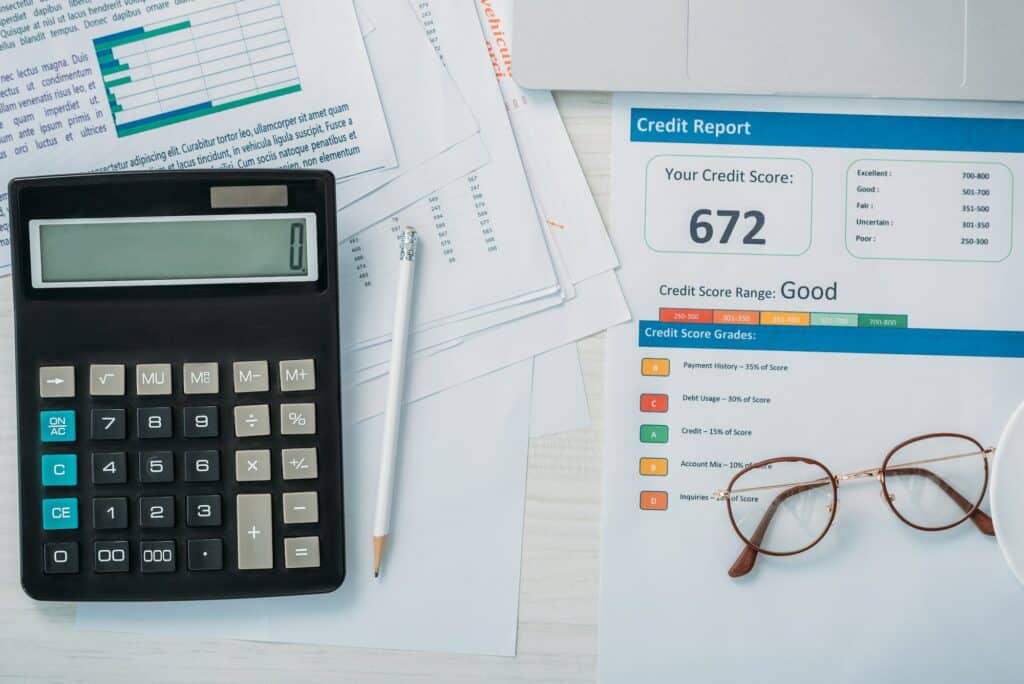 Once you've made sure your credit report is in good condition, it's time to gather all the financial documents you will need to apply for a mortgage. This includes your tax returns, bank statements, pay stubs, and investment account statements. You should also have a list of all your debts and current monthly payments. This will help your lender get an accurate picture of your finances and determine how much they are willing to lend you.
You are looking for a home, but you are also making a financial commitment that you will have to live with for years. You want to get the best deal possible. This means you should research interest rates, compare lenders, and research loans and brokers exhaustively before you sign or commit to anything. Doing the hard work now will pay off in the future by giving you a better rate and terms.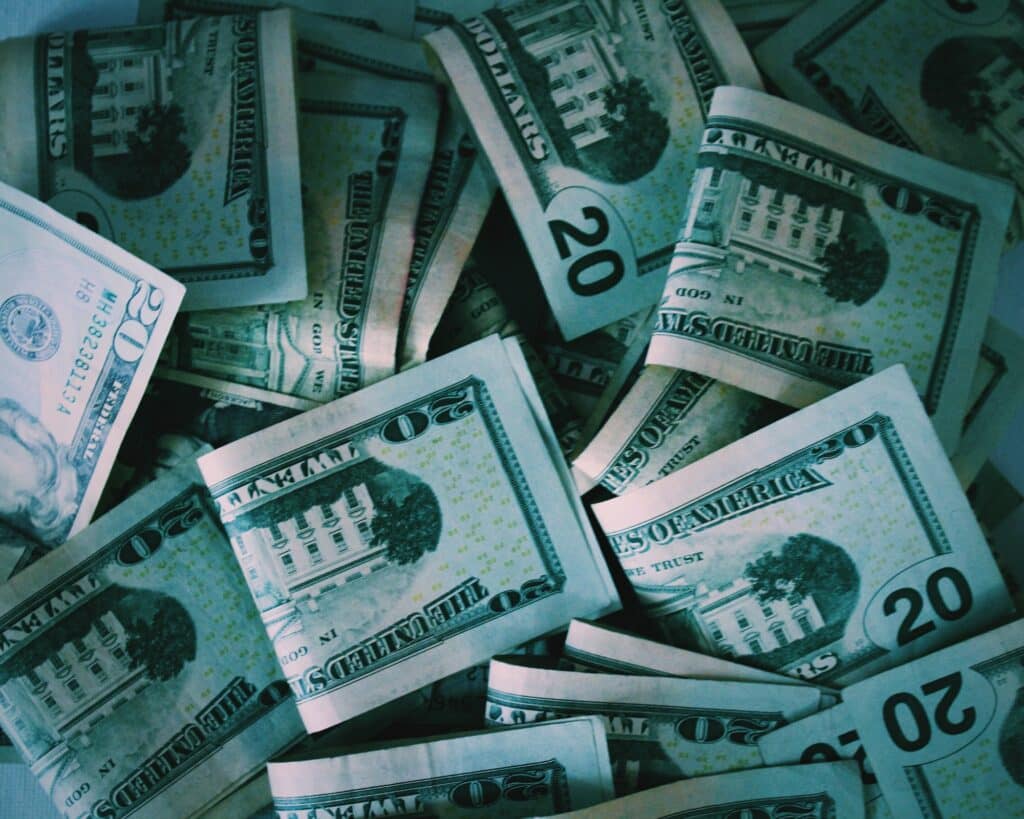 Be Realistic About What You Can Afford
You may be approved for a mortgage that is more than you can actually afford. Just because you are approved for a certain amount does not mean you should spend it all. Take a close look at your budget and make sure you can comfortably make the monthly payments on the loan amount you are considering. You also want to ensure you have some room in your budget for repairs, maintenance, and unexpected expenses.
Understand How Lenders Operate
Lenders base their decision about your loan amounts and rates on your credit score and history, employment history, and your ability to repay the loan. They also look at your outstanding debts, your current housing situation, and whether you have filed for bankruptcy in the past. The better your financial picture looks to the lender, the more likely you will get a good mortgage deal. One of the biggest things to remember when preparing for a mortgage is that the higher your credit score, the easier it will be for you to get the mortgage rate you want.
Decide How You'll Finance Your Home
There are many options when it comes to financing your home. You can get a conventional loan, an FHA loan, or a VA loan. Each has its own set of benefits and drawbacks. You'll need to compare the different options and decide which is best for you based on your situation and needs.
The Bigger Your Downpayment, The Wider Your Options
A larger downpayment gives you more options for financing your home. It also shows lenders that you are serious about buying a home and are more likely to repay the loan. If you can, save up as much money as possible for your downpayment when preparing for a mortgage. Even if you don't have a lot of money saved up, every little bit will help.
Check if There Are Pre-Payment Penalties
Some mortgages come with pre-payment penalties. This means that if you pay off your mortgage early, you will be charged a fee. You'll want to avoid these types of loans if possible. Instead, look for loans that offer no pre-payment penalties so you can save money in the long run when you are preparing for a mortgage.
Take A Targeted Approach to Mortgage Applications
When you apply for a loan, even a mortgage, the inquiry that is made will show up on your credit report and temporarily lowers your score. This can make it harder to get approved for other loans in the future. Therefore, you want to be strategic when you apply for a mortgage. You should only apply for loans when you are ready to buy a house and have been pre-approved by a lender. This way, you won't hurt your credit score when preparing for a mortgage.
Not Now Doesn't Mean Never
Just because you are not ready to buy a home now doesn't mean you won't be able to in the future. If your financial situation changes or you get married or have children, you may find that you are ready to buy a home sooner than you thought. Keep this in mind when preparing for a mortgage, and don't feel discouraged if you are told that you're not approved. Not now doesn't mean never.
Work with a Mortgage Professional
One of the best things you can do when preparing for a mortgage is to work with a professional. They will be able to help you understand the process, compare different lenders, and find the right loan for you. At Honey Tree Realty, we have lenders that we love working with and trust to help you through this process. We would be happy to introduce you and help you get started.
Preparing for a Mortgage and Buying a Home
Preparing for a mortgage is a massive part of buying a home. You want to ensure you are as prepared as possible before you even start looking at homes. The tips above will help you get started, but there is so much more to learn. Our team at Honey Tree Realty would be happy to help you through the entire process from start to finish. We know how overwhelming it can be, and we're here to help. Give us a call today and let's get started!