Making Home Buying As Easy as A, 🐝, C
Looking for a new home can be an exciting but daunting task. There are so many houses on the market, and it's hard to know which one is the right fit for you. At Honey Tree Realty, we specialize in helping our clients find their perfect homes. We know that houses aren't one size fits all, and because of that, neither is the home buying process! We take into account your specific needs and desires and use our expertise to find the right property for you. Making the home buying process as easy as A, B, C!
Finding Your Home Sweet Home
We have made the home buying process easy with our ten-step process. We will help you every step of the way, from finding the right property to closing on your new home. The first step in our home buying process is sitting down for a buyer consultation.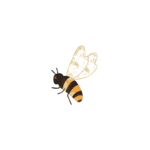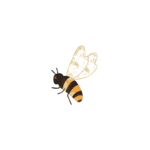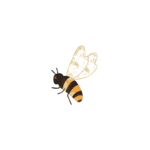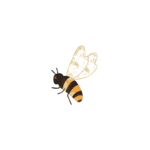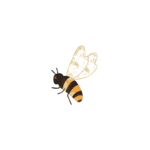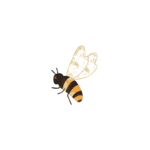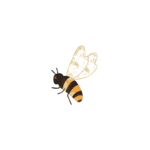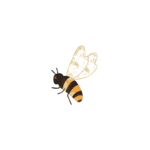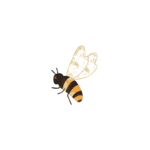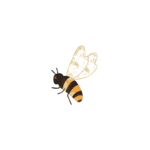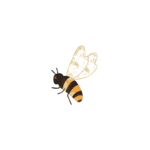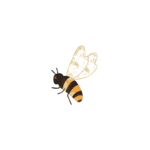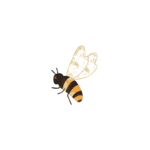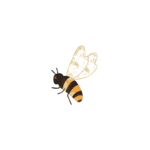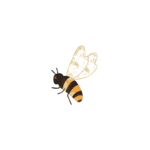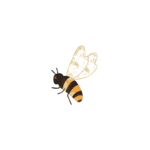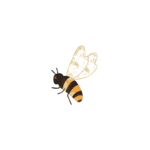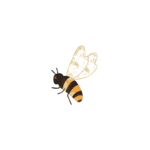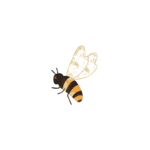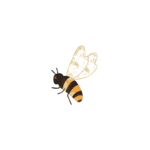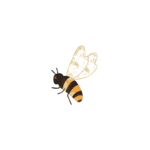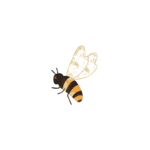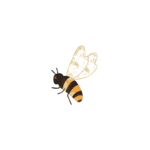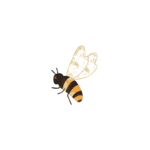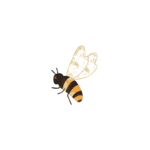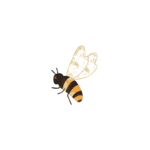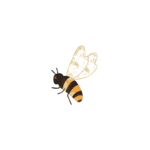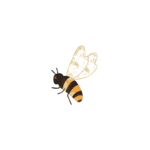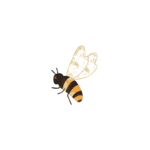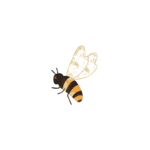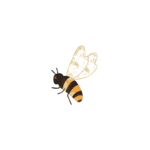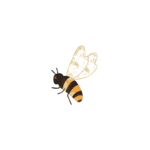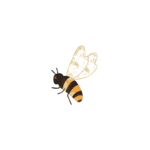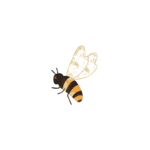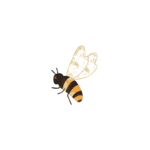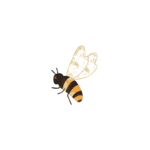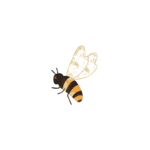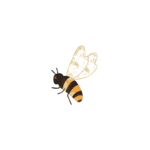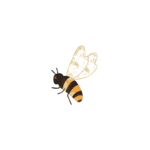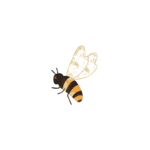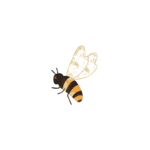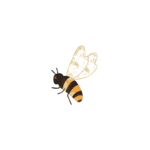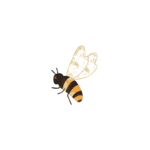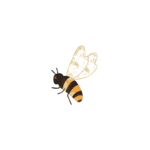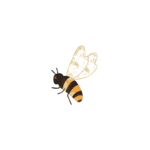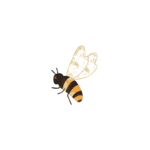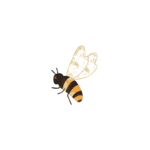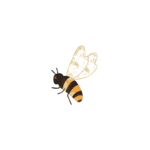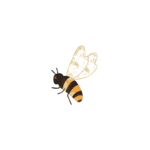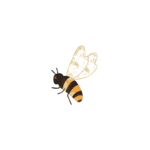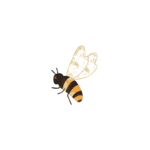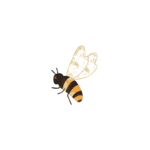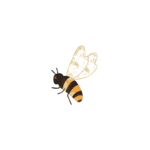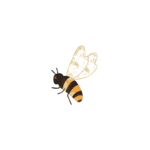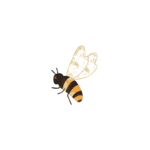 The first step in our home buying process is the buyer consultation. This is when we sit down with you and get to know what kind of house you're looking for. We ask about your must-haves, your deal breakers, and what kind of timeline you're working with. This helps us hone in on the type of property that would be the best fit for you.
Once we have a good understanding of what you're looking for, the next step is to get you pre-approved for a loan. This way we know how much money you'll have to work with when we start looking at houses.
Find Your Home, Sweet Home
Now it's time for the fun part – finding your dream home! We will work with you to find houses that match your criteria and set up appointments for you to go tour them.
When you find the perfect home, it's time to make an offer!
Negotiate Offer and Get Under Contract
The next step is to negotiate the offer with the seller. Once both parties are happy with the terms of the contract, we will get you under contract.
Contract & Contingency Deadlines
Now that you're under contract, there are a few deadlines that need to be met in order for the sale to go through. We will help you keep track of these deadlines and make sure everything is on track.
The next step is to put down your Earnest Money Deposit (EMD) and schedule a home inspection. This home inspection is important to make sure there are no major issues with the property that you were not aware of.
The appraisal is the next step in the home buying process. This is when a licensed appraiser will come out and assess the value of the property. The appraisal is important because it ensures that you are not paying more for the property than it is worth.
Title Search & Information
The title search is the next step in the process. This is when we make sure that there are no outstanding liens or judgments against the property. We also order a title insurance policy at this time to protect you from any future problems with the title of the property.
Final Walk-Thru & Closing
The final walk-thru is your last chance to check the condition of the property before you close on it. This is also a good time to make sure that all of the agreed-upon repairs have been made. Once everything looks good, it's time to close! Our team Honey Tree Realty will be with you every step of the way to make sure that your home buying process is as smooth and easy as possible!
As your buyer's agent, it is our job to represent your best interests. From writing up an offer to introducing you to local lenders, we are here to assist you throughout the entire home buying process.
Based on your criteria, we will set up home searches and arrange appointments for virtual or in-person showings. Once you have found the house you want to call "home," we will provide our expert negotiation skills throughout the initial offer and any subsequent addenda. We will also make sure all deadlines in the contract are met and guide you through the inspection process. Additionally, we can also connect you with and help set appointments for vendors for moving and utilities.
Let Us Help You Find where You BEE-long
Moving into a new home should be exciting, not overwhelming! We'll help you find the perfect home and make sure the process is as smooth as possible – so you can focus on making memories in your new space.
If you're ready to start looking for your dream home, we would be more than happy to help! Give us a call or send us an email, and we'll get started on finding the perfect place for you to call home.