Selling Your Home With Honey Tree is As Easy As A, 🐝, C
Preparing to sell your home is exciting, but it can also be an extremely daunting task. You want to be sure you are getting the most value out of your home while still making a smooth transition into your new home. Our team at Honey Tree Realty is here to help make that process as easy as possible for you!
Saying Goodbye to Your Home
The first step in selling your home is, of course, deciding that you are ready to move on. This can be a difficult decision, but it is important to be sure that you are emotionally and mentally prepared to sell your home before moving forward.
Once you have decided to sell, it is time to start preparing your home for sale, and our team at Honey Tree has a process that makes it easy!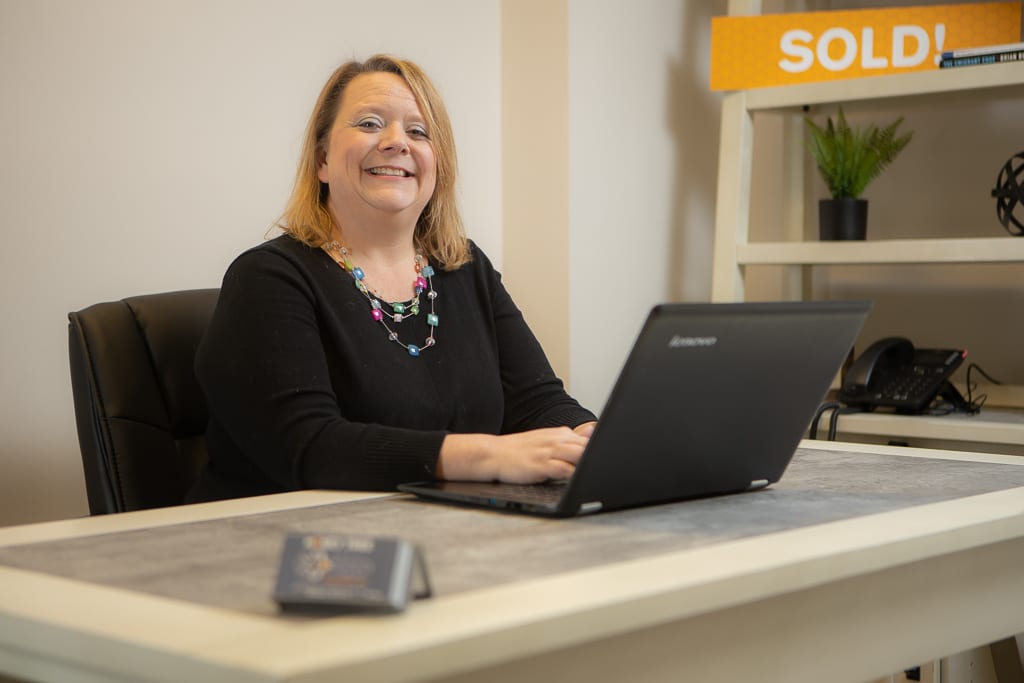 If you have any questions feel free to reach out to our team.
Selling Your Home With Honey Tree
We take great pride in not only the relationships we build with our clients but also with other realtors and brokers in the Richmond area. These relationships allow us to network and share your home with the 5000+ realtors in the surrounding area. We also have a preferred provider list of a realty photographer, stager, and contractors to help ensure your home stands out when it's listed. 
Selling a home should be a careful, strategic process led by an experienced realtor that understands how to maximize value. 
Ready to Sell Your Home? Find your home worth!

Sorry we are experiencing system issues. Please try again.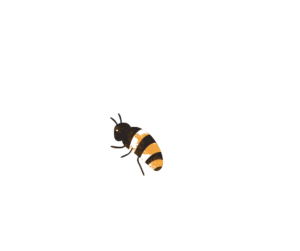 Selling your home can seem scary. You've made so many memories in this space, so it can be hard to leave. But just like bees leave their hive to make more honey and build a new life, you are off to do the same… well, minus the honey part! So think of this as an opportunity to start fresh in a home that better suits your family.
If you're ready to sell your home, we would love to help! Give us a call or send us an email. We can't wait to help you along the way!