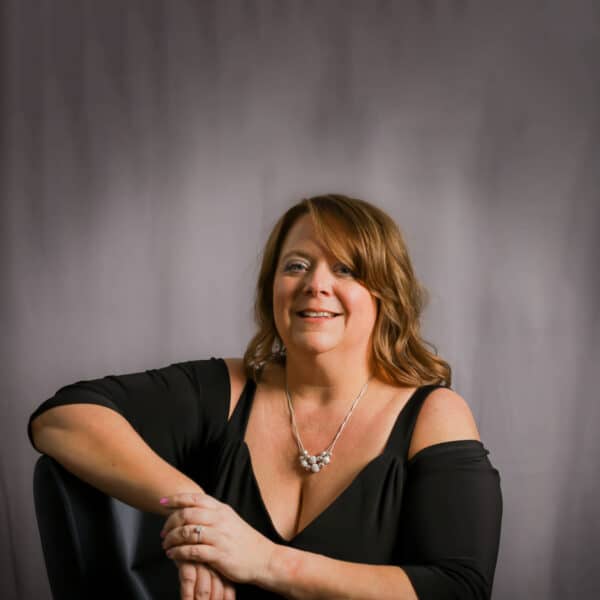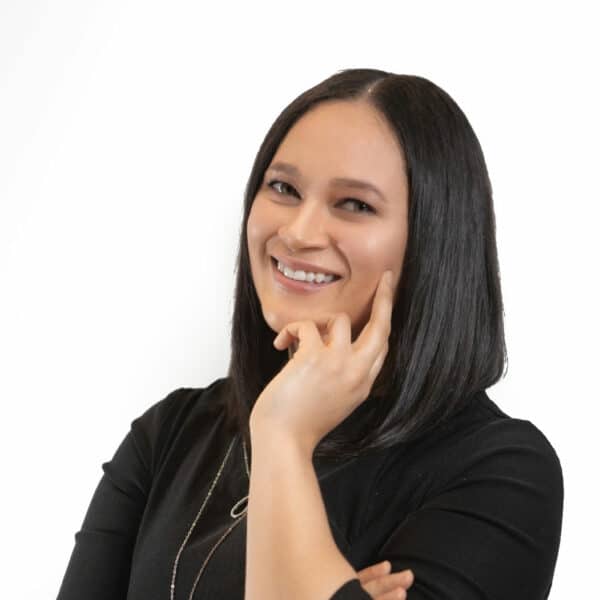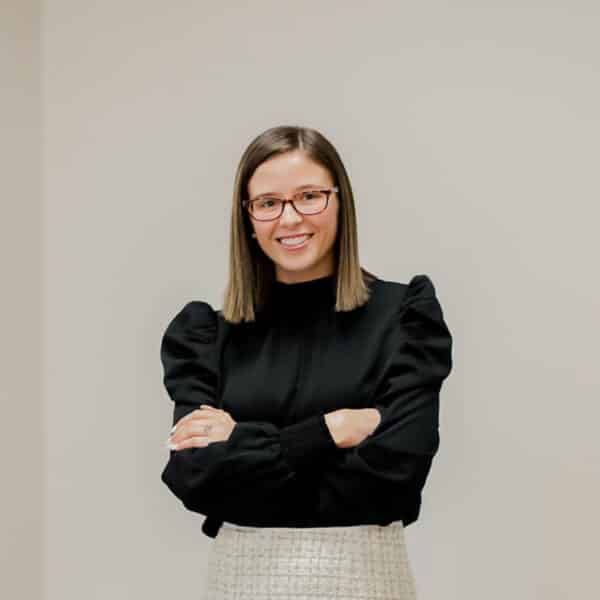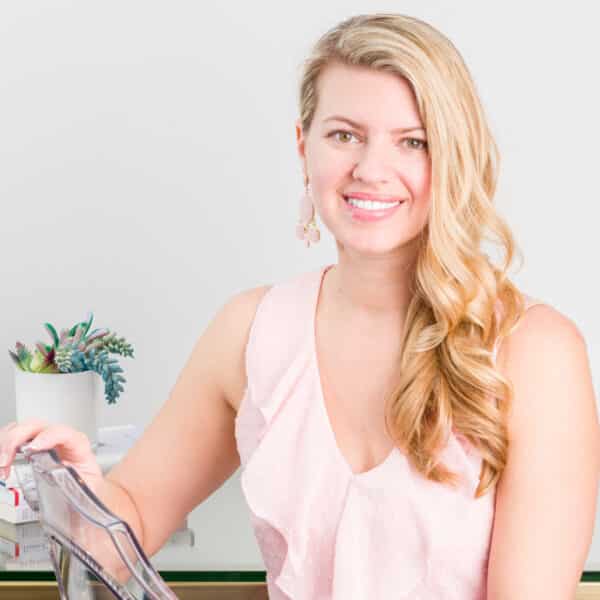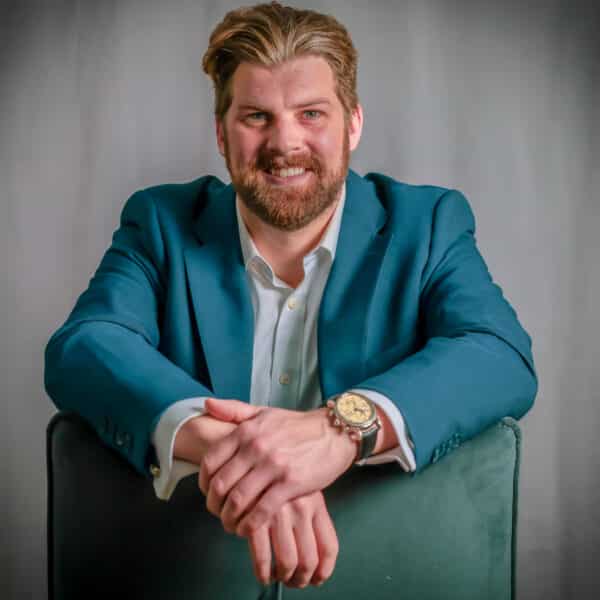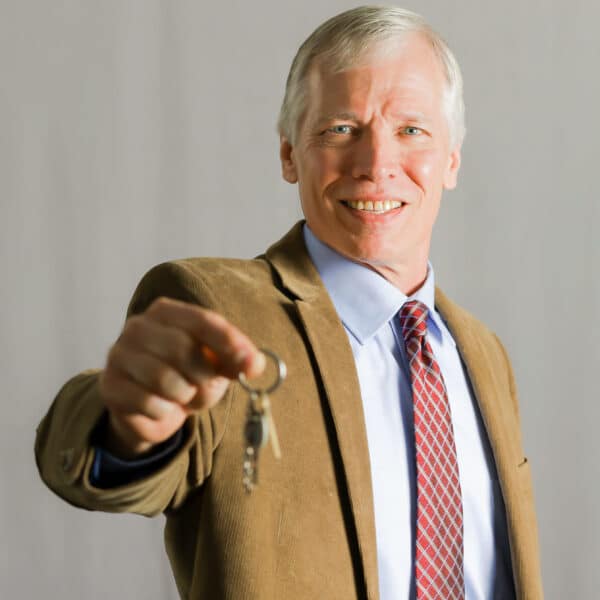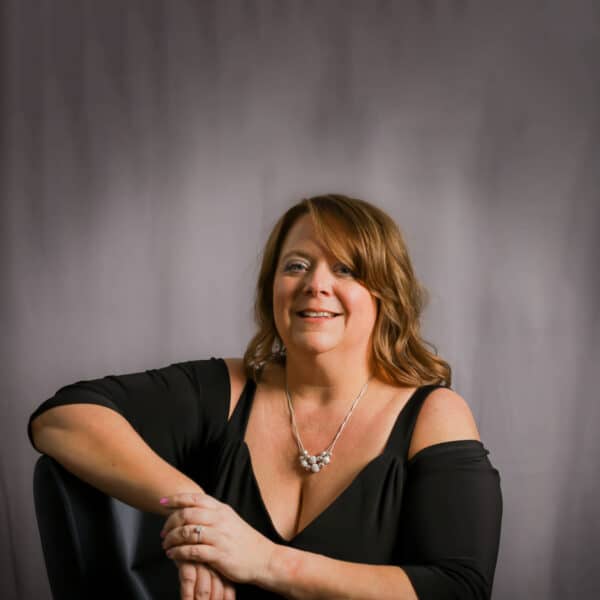 Anne Brinkley
BROKER
Anne loves working with clients to find the home of their dreams while helping them prep their home for listing. She works with each client to set realistic goals and works tirelessly to assure their home sells for the highest possible price in the shortest amount of time.  Getting to know clients and their goals quickly is her top priority.
Having been through the home buying and selling process herself, Anne knows the stress involved. Her goal is to minimize each client's stress as much as possible throughout the transaction. She loves seeing happy smiles or tears of joy when she hands purchasers the key at closing or makes the call to sellers to let them know closing is complete.  She believes it is possible to be professional and personal at the same time when advising sellers and buyers.
Anne is a native of Chesterfield County.  She has three children who share important roles in her life and she knows she wouldn't be where she is without them and their support!  Before becoming a realtor and broker Anne worked as an Exceptional Education teacher in Chesterfield County Public Schools. This love of education and of family serve her well as she works with her clients.  Anne loves being able to use her education skills for her clients about the buying and selling process to ensure they feel confident about the steps in the process.  Clear and honest communication, keen attention to detail and strong negotiating skills make Anne a great advocate for her clients.  She recognizes a home is a big investment.  It should be the perfect fit!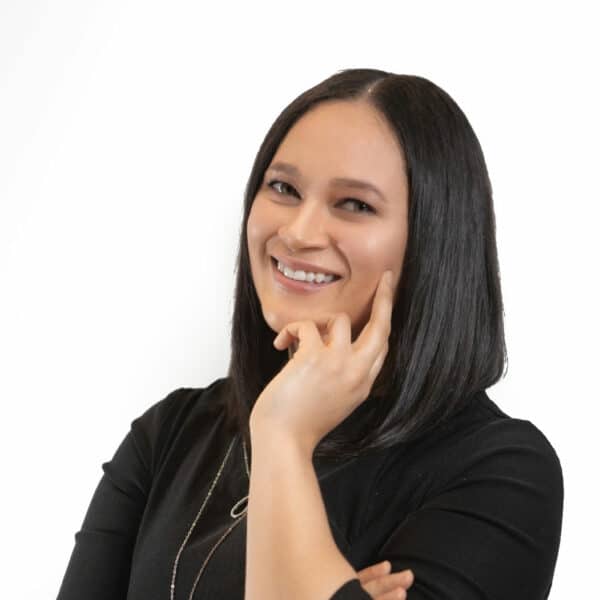 Jennifer Bebbs
REALTOR
Jennifer has a true passion for the work that she does! She is 100% client-focused and is considered not just a consultant but a trusted advisor and advocate for her clients. Jennifer holds a business degree with a concentration in hospitality, the industry where she refined her professional skills.She earned her way to Sales executive at a Fortune 100 company before transitioning into her dream career of real estate. Her skills add value to each transaction she assists with. She is an expert in negotiations, problem-solving, and customer service, making it her #1 goal to exceed expectations with every interaction. One of her main priorities is building meaningful relationships that allow her to truly understand and meet the needs of her clients when guiding them through the home buying/selling process. Jennifer loves to be active in her community and volunteers frequently with organizations that build homes locally and support our local community, families, and businesses.When she isn't hard at work she is a local foodie determined to try every restaurant in Richmond and the surrounding areas. She is a huge fan of the outdoors and has a long resume of hiking trips and road trips across the country. Jennifer is dedicated, attentive, and is the perfect realtor to tackle all of your real estate needs.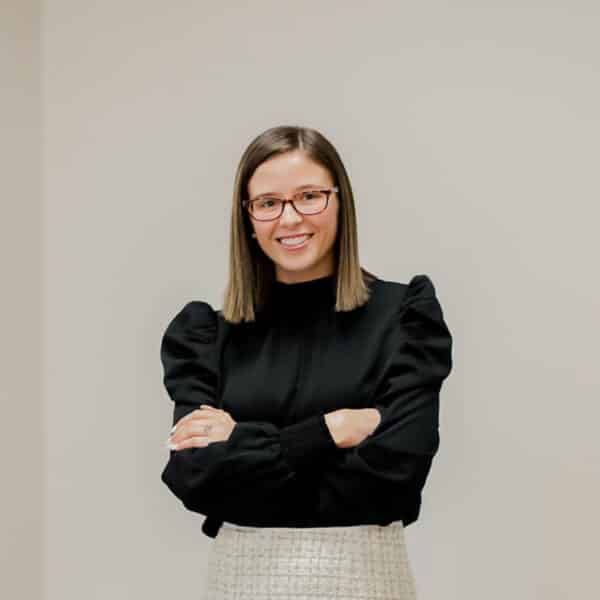 Tiffany Grow
REALTOR
As a Richmond native, Tiffany has a wealth of knowledge of the Central VA area. She has always been interested in the different styles of homes and the interior design aspect of real estate, which sparked her interest in becoming a realtor.  Her goal with all clients is to make them feel comfortable with any decisions they make and be there every step of the way during the home buying or selling process. Seeing the happiness radiate from her clients when they find the perfect home for them is such a rewarding experience, especially for first-time homebuyers. 
A home is one of the most significant purchases anyone will ever make, and she wants it to be a fun, easy process, not a nightmare of uncertainty. Therefore, creating relationships with her clients is something Tiffany values more than anything. The trust and honesty that come from that relationship is carried through the entire real estate process. She never wants anyone to feel pressured into purchasing a home they don't love and works hard to negotiate to get her buyers or sellers the best price.
Tiffany is passionate about what she does and believes that strong communication is one of the most important things in this business. She would love to assist you, whether you are looking to buy, sell, or have questions and aren't sure where to start. 
When she is not hard at work, she enjoys spending time with her Yorkie, Easton, and her family. Reach out to Tiffany for any of your home buying / selling needs, she can't wait to get started helping YOU on your real estate journey.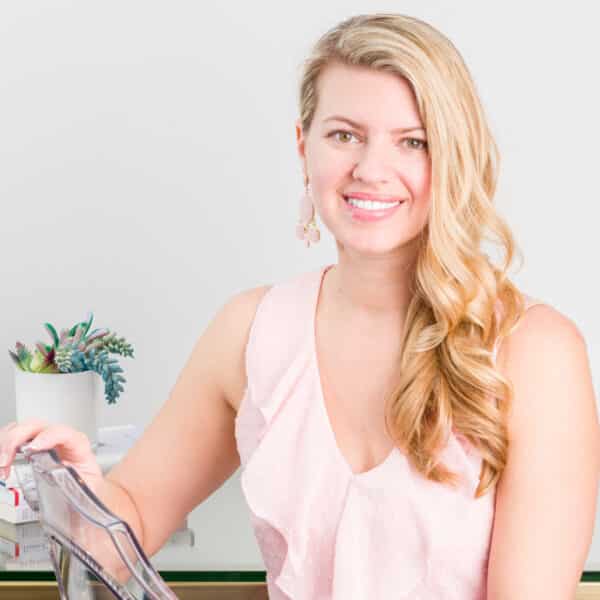 Jamie Collie
Realtor
RVA is Jamie's home and she loves it! Growing up, her family moved a lot, which she credits as the reason she is drawn to helping other families find their perfect home. Born and raised right here in Central Virginia, Jamie has lived all around Richmond and many surrounding counties including, Essex, King & Queen, Caroline, Hanover, Henrico and Chesterfield, making her uniquely experienced and knowledgeable of her market.Jamie started her real estate career in 2017 and has loved every minute of it. She values her clients and loves helping them achieve their real estate goals.In addition to being a dedicated Realtor in the Richmond area, Jamie also has a decade of experience managing an office of 30+ people which required great organization and communication skills. During her time in the corporate world, she learned to think outside the box to problem-solve and resolve any issue or conflict that would arise. All of these qualities continue to benefit her daily in her real estate career.Never content to settle, Jamie loves staying on top of real estate laws and trends. She finds it exciting to watch her industry grow and change. She wants to ensure that she's the best real estate agent she can be for her friends, her family and her community.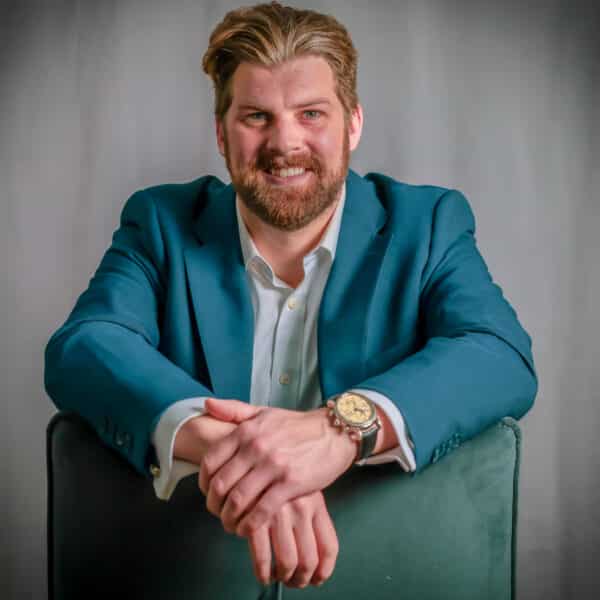 Josh Bolhuis