Making home improvements is a great way to increase the value of your home. Not only will you get to enjoy the new features or extra space, but you can also expect to see a return on your investment when it comes time to sell. If you're looking for the best home improvements for ROI look no further! This blog post will discuss several projects sure to boost your home's value. Plus, our team at Honey Tree Realty is here to help you every step of the way – from prepping your house for the market to signing the final contract.
Home Improvements for ROI
Whether or not you are planning to sell your property soon or you just want to enjoy a few simple upgrades, there are plenty of projects that will make your home more desirable and pay you back with a great return on investment. Below we have listed out some of the best home improvements for ROI!
Window Replacement: Average ROI 89.6%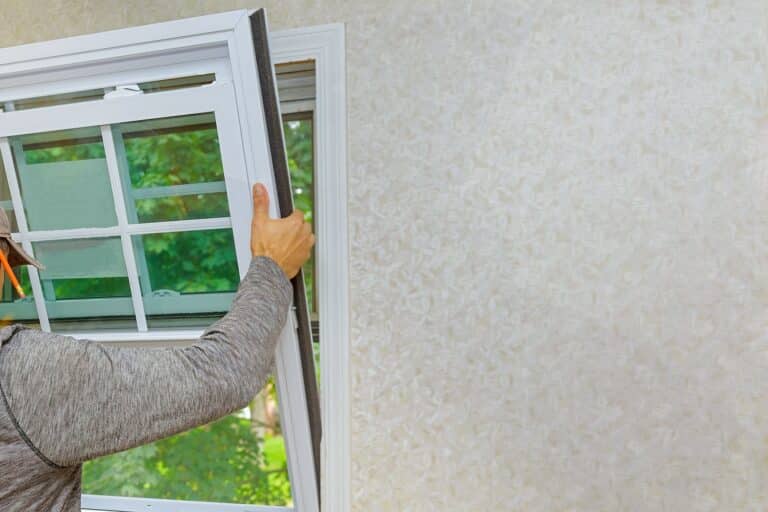 Spicing up the exterior of your home can be as simple as a new paint job or entry door, but nothing will refresh its look quite like energy-efficient windows. Their modern lines and unified design will make your house appear great from all angles – both inside and out. Even more important than that is how much money you (and future buyers) could save on monthly heating and cooling bills! A high-quality set of windows isn't only visually appealing; it's also economically beneficial in the long run.
Basement Remodel: Average ROI 90.1%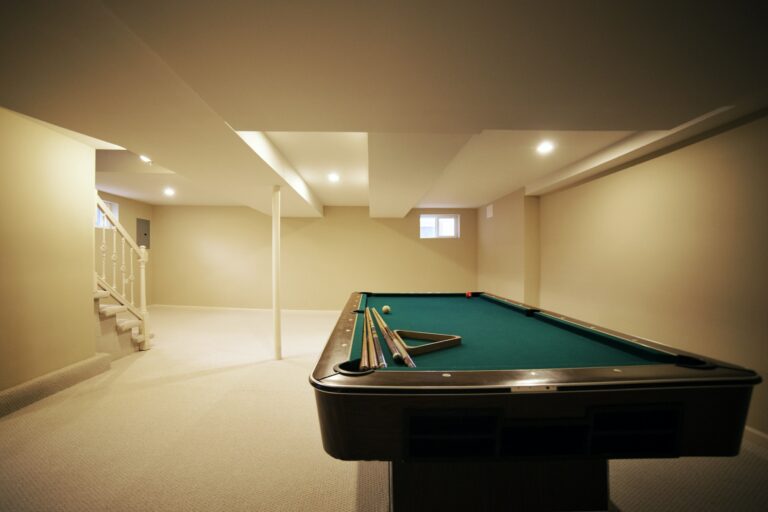 If your home is fortunate enough to have an underground living space, why not take advantage of this opportunity and transform it into something special? Remodeling a basement can drastically expand the livable area of a home. Instead of having an unappealing dark cellar that could negatively impact its value if you ever tried to sell, consider making the basement one of your house's unique selling points!
Deck, Patio, or Porch Addition: Average ROI 90.3%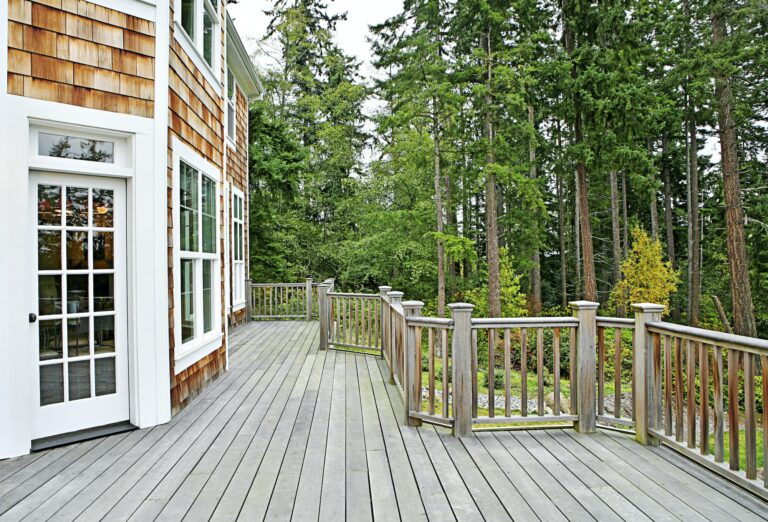 Homeowners should strongly consider the benefits of adding a deck, patio, or porch to their property. The exterior addition could potentially offer immense amounts of value and improvement to your home – both in terms of usable living space as well as the resale potential for when you decide it's time to move on. A pre-existing outdoor structure is often an attractive feature that buyers are looking for! So if you are looking at home improvements for ROI, adding a deck or patio is a great option!
Entry Door Replacement: Average ROI 90.7%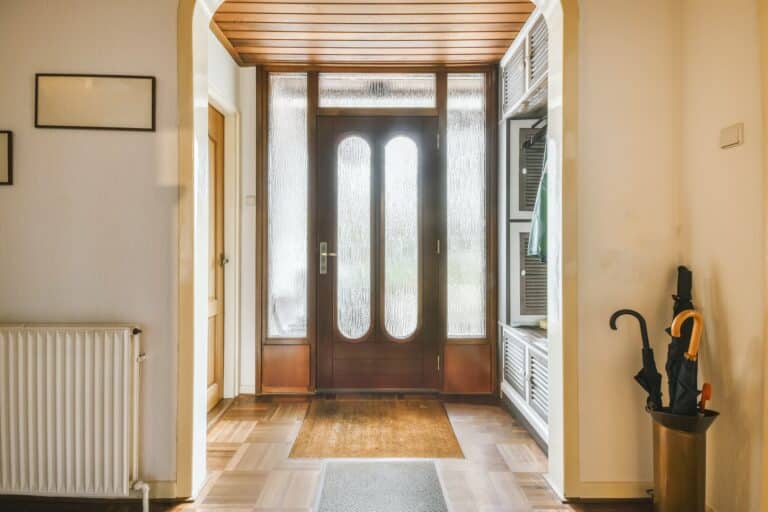 An entry door replacement is the easiest and most meaningful improvement a homeowner can make when looking at home improvements for ROI. The front entrance will be one of the first visuals potential buyers see, making it critical to create an impressive impression right away. People typically form their initial opinion on a home within minutes, so increasing curb appeal is essential in order to attract interest. Make sure your best foot forward by investing in an eye-catching entryway!
Major Kitchen Remodel: Average ROI 91%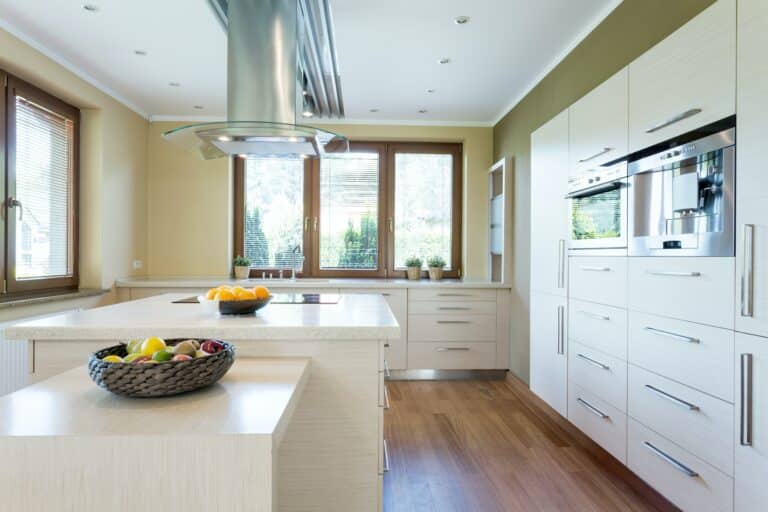 A major kitchen remodel warrants a complete overhaul – where everything is taken out and redone. To create an even more inviting atmosphere, consider removing walls if space allows for it to open things up. Homebuyers are drawn towards kitchens with generous amounts of spacing that allow them to cook and entertain guests without feeling cramped or crowded. Removing unnecessary walls between the kitchen and other areas of the house will make your home attractive on the market and is an excellent example of home improvements for ROI!
Major Bathroom Remodel: Average ROI 93.2%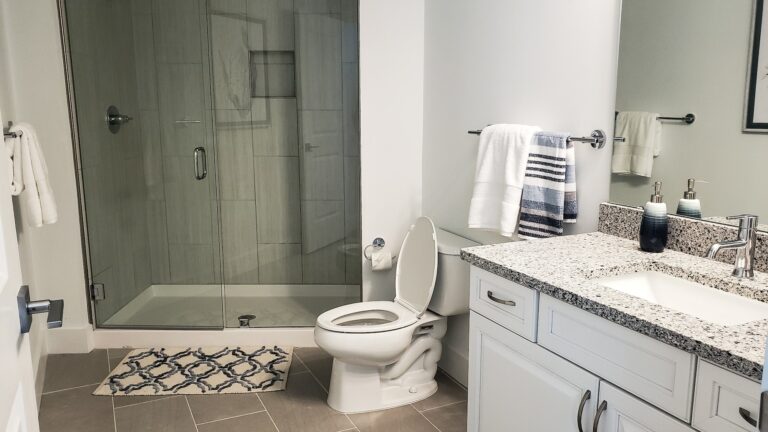 A home improvement for ROI that homeowners should consider is a major bathroom remodel. Every detail should be meticulously considered, from the shower pan and flooring to the lighting and plumbing; if it isn't enhancing the bathroom's charm, it could potentially detract from its value. Thusly, starting over may be a prudent choice. Renovating bathrooms – especially master baths – can provide prospective buyers with assurance that their decision was an astute one. High-end fixtures, stylish tile selections, and luxurious bathtubs can also be attractive features for potential buyers.
Attic Bedroom Conversion: Average ROI 93.5%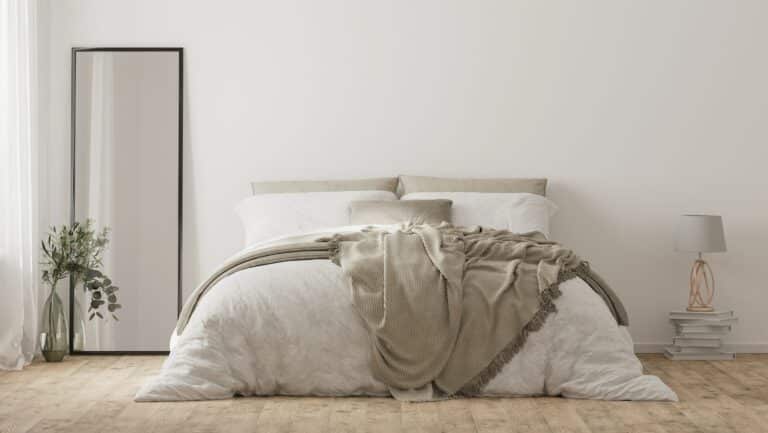 With a convertible attic, you have an amazing chance to expand the value of your property by turning it into an additional room. Do some research and maximize this opportunity so that you can get the most out of your home! So when you are looking at home improvements for ROI converting your attic into a bedroom or another usable space is a great option!
Minor Kitchen Remodel: Average ROI 98.5%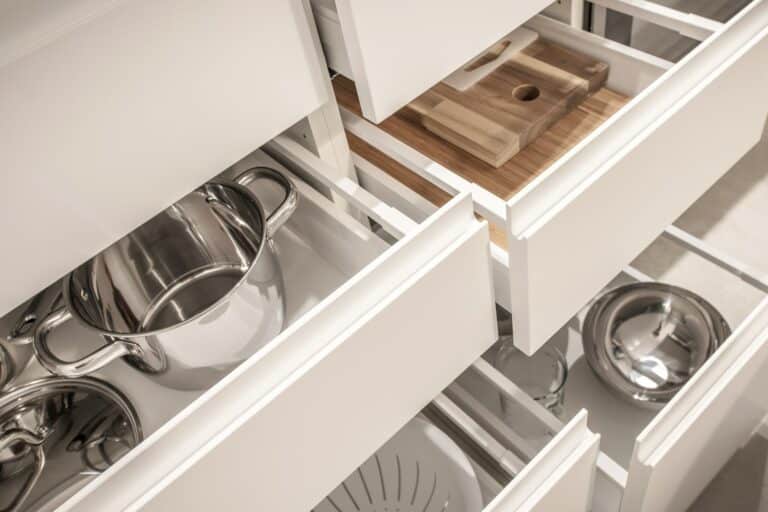 We've already discussed the ROI that a major kitchen remodel can yield but investing in a minor kitchen remodel can yield major returns without demolishing the entire room. To maximize your renovation ROI, try out minor upgrades that make an enormous difference. Start by swapping out existing appliances for newer models and refinish old cabinets with fresh paint or gloss to give them a new look – don't forget to add some updated hardware too! With these simple steps, you'll be able to completely transform your current kitchen into something modern and stylish.
Landscaping: Average ROI 100%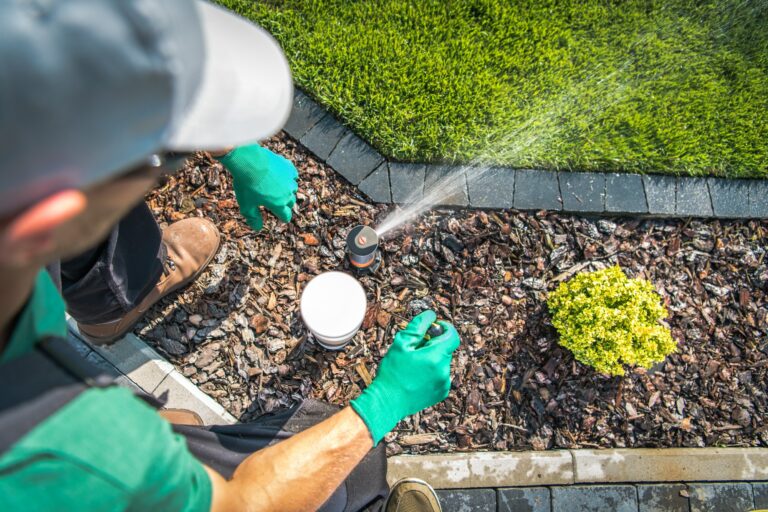 Investing in the outside of your house is one of the best ways to get a big return. Curb appeal helps homeowners sell their properties quickly, so landscaping might be e an excellent home improvement for ROI if you want an eye-catching result! Enhancing both the front and backyard can make a lasting impression on potential buyers; highlight this area with simple yet polished designs that suggest minimal upkeep. An attractive landscape should look neat without appearing too daunting or laborious – trim those lines and create something memorable!
Minor Bathroom Remodel: Average ROI 102%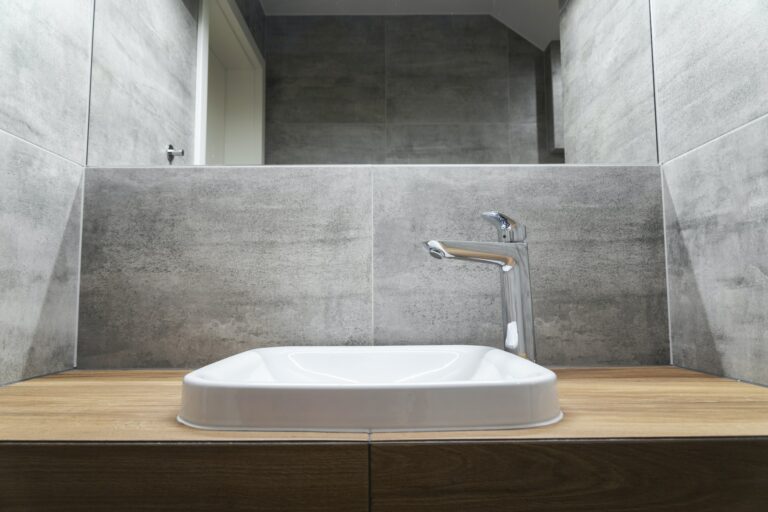 If you are looking to sell your house, two of the most important rooms that buyers look for are kitchens and bathrooms. Surprisingly enough, however, it is usually more advantageous from an ROI standpoint to focus on a bathroom remodel rather than making smaller changes throughout multiple areas in the home. Therefore, if you want to get top dollar for your property – renovating the bathrooms should be one of your primary focuses! When it comes to this home improvement for ROI, there's no need to gut the whole room, but giving each bathroom an updated look could go a long way. Give your bathroom a refresh by swapping out the showerhead with an invigorating rain shower and replacing the vanity to make it feel brand-new. Also, consider modernizing lighting fixtures for enhanced brightness that will give homebuyers something unique to appreciate.
When it comes to home improvements for ROI, there are a variety of options that homeowners can consider. Major bathroom and kitchen remodels, as well as attic bedroom conversion and landscaping enhancements have the potential to yield high returns. Minor bathroom and kitchen upgrades can also increase the value of your property while delivering impressive returns. With any home improvement project, it's important to invest in quality materials and craftsmanship so that you can maximize the return on investment. Doing your research to stay informed about current trends can also help ensure that you make the most of your renovation dollars. Ultimately, no matter what type of home improvement project you decide to pursue, ensure that it meets your individual needs and budget to get the most out of it. With these tips in mind, you should be able to make an informed decision about which home improvement for ROI is right for you, and our team at Honey Tree Realty is here to help!