Are you in the process of selling your home? If so, you may be wondering what could go wrong. Unfortunately, there are a number of things that can potentially happen during the selling process. That's why it's important to be prepared for anything and have a team of professionals by your side who can help you navigate any potential problems. In this blog post, we will discuss some of the most common issues that can occur when selling a home and how you can avoid them!
Problems to Avoid When Selling a Home
Selling a home is a major milestone in life, and it can be extremely complicated when you take into account everything that is involved. From preparing and listing, making repairs, finding a buyer, all the way to navigating the closing process and finally moving in. Even just one mistake can impact not only your finances and most importantly your peace of mind. Here are some common problems to avoid when you're selling your home!
Setting an Unrealistic Cost
When selling your home, setting an unrealistic cost is one of the most common mistakes you can make. It's important to remember that selling a home is not like selling a car. You can't just set an arbitrary price and expect it to sell quickly. It's essential to research market prices and find out what comparable houses have sold for in the recent past. It's also important to consult with a real estate agent who can help you accurately assess the value of your home and set a competitive price.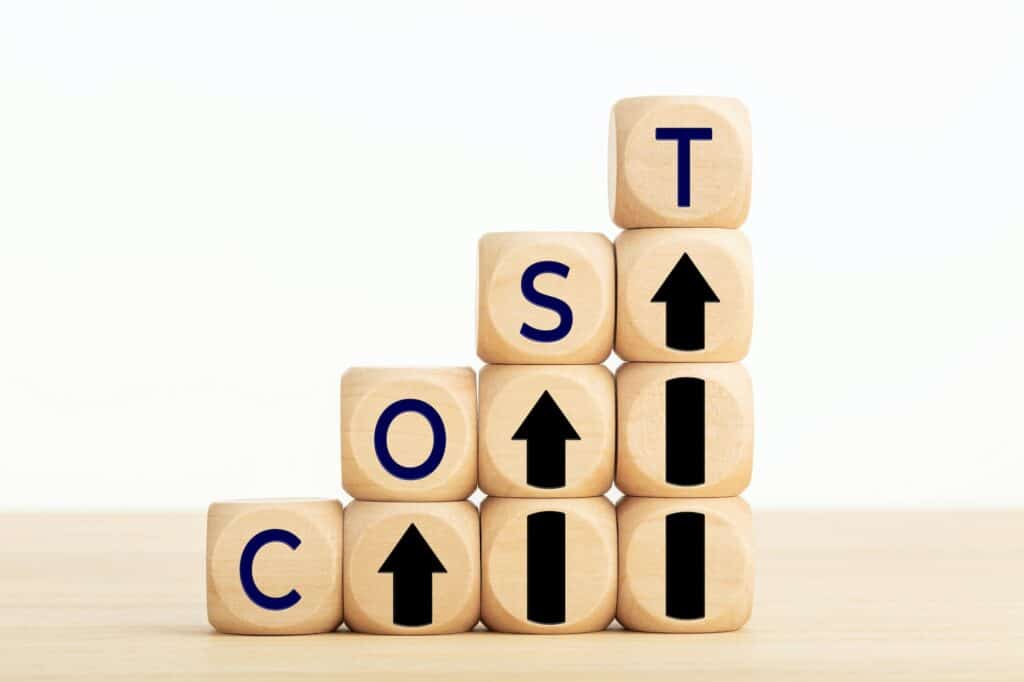 Underestimating the Costs of Selling a Home
In addition to setting an unrealistic selling price, many people underestimate the costs of selling a home. Closing costs and other fees can add up quickly, so it's important to be aware of them before you list your home. You'll also need to factor in any repairs or renovations that will be necessary before selling. It's best to consult with a real estate agent and a home inspector to find out exactly how much selling your home is likely to cost.
Not Preparing Your Home for Sale
Another common problem that can arise when selling your home is not preparing it for sale. You don't have to do a full remodel, but there are certain things you should do before listing your house such as decluttering and staging the space. This will help make sure potential buyers are able to see the potential of your home and make an offer. It's also important to make sure the home is in good condition, and any necessary repairs have been done.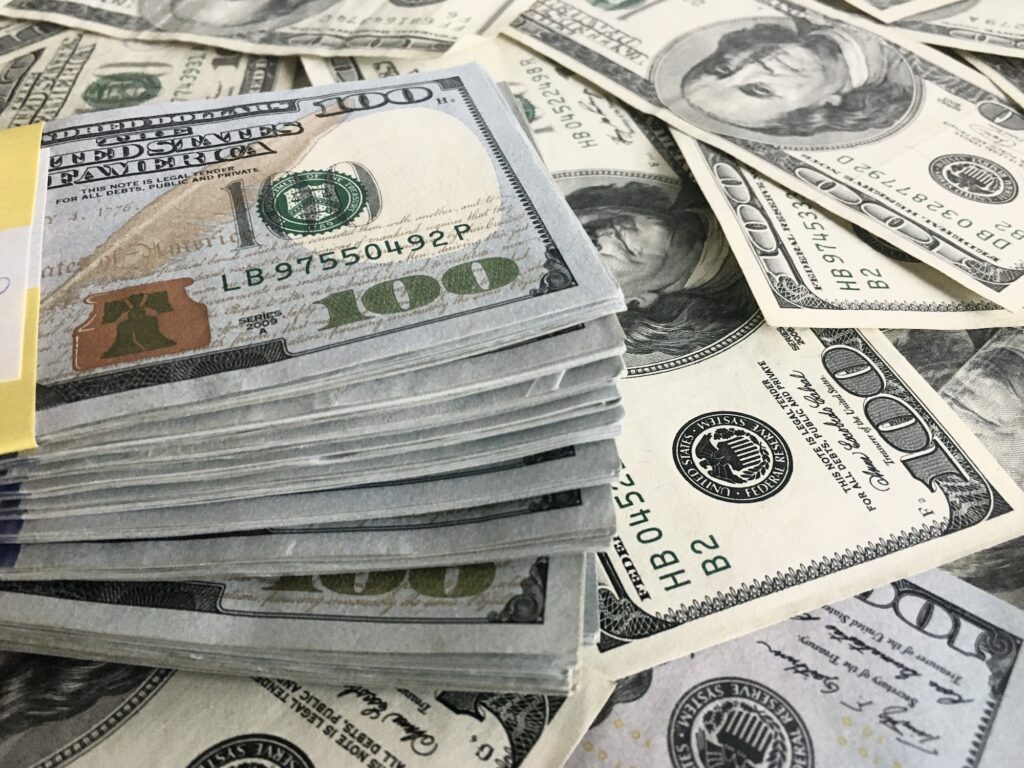 Only Considering the Highest Offer
When selling a home, it can be tempting to only consider the highest offer. However, this can come back to bite you in the long run if there are any hidden costs or issues in the contract. It's important to look at all offers carefully and take into account not just the price but also any contingencies that may be included such as home inspections or financing. Our team at Honey Tree will look at every single offer and give you advice to help you the best decision.
Making Expensive Renovations and Ignoring Major Repairs
We mentioned before that you should take time to prep your home, and sometimes that means making renovations. However, making expensive renovations may not get you a better price and could even hurt you more in the long run if they don't pay off. Instead of spending money on major upgrades, focus on any necessary repairs that will make sure potential buyers feel safe and secure about their purchase.
Choosing the Wrong Real Estate Agent
One of the most important and biggest problems when selling a home can be choosing the wrong real estate agent. A real estate agent will be your partner throughout the selling process, so it's essential to choose someone who is knowledgeable and experienced. Our team at Honey Tree Realty has a wealth of experience selling homes in the area and we will work with you to make sure you get the best deal and selling experience possible.
Limiting the Number of Showings
If your house isn't easy to show, then chances are it won't be easy to sell either. Limiting the number of showings and not allowing potential buyers to view the house in person can be a major turn-off. While interruptions and added weekend planning may feel inconvenient, just remember the end goal—a good return on your investment that can support your next move. To make sure your home is selling, it's important to have an open house or multiple showings that are easily accessible for prospective buyers.
Not Taking into Account Your Overall Financial Situation
Finally, selling a home isn't just about getting the highest price for your house. It's also important to take into account your overall financial situation and make sure selling your home won't leave you in a difficult spot financially. Our team at Honey Tree Realty is here to help you understand the selling process and make sure it works with your overall financial plan.
Selling your home can be a complicated process and there are many common problems that can arise. With the help of our team at Honey Tree Realty, you can avoid these issues and make sure you get the best selling experience possible
Selling a Home with Honey Tree Realty
Selling a home can be a complex and stressful process, but it doesn't have to be. With the help of our team at Honey Tree Realty, you can make sure that you're prepared for anything and avoid any potential problems. From setting a realistic selling price to making necessary repairs, our experts are here to walk you through every step of the selling journey and make sure you get the best return on your investment. Contact us today to learn more about selling a home with Honey Tree Realty.